15 NATO allies will meet spending goal - Stoltenberg
Politics | World
2/13/2018, 6:46 PM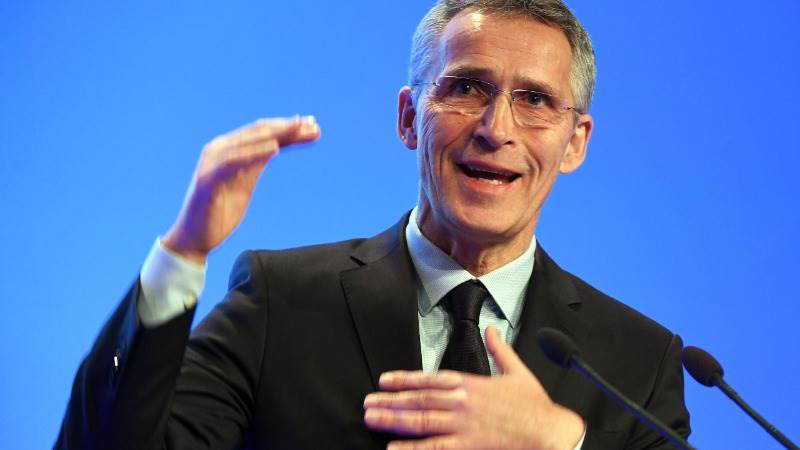 North Atlantic Treaty Organization's (NATO's) Secretary-General Jens Stoltenberg stated on Tuesday that half of its members will meet the spending goal by 2024, according to the Hill. The official praised the allies' initiative, adding that he believes at least 15 countries out of 29 will comply.
"This is substantial progress and a good start, but we still have a long way to go," Stoltenberg said. The comments come after several reports claimed last week that most of NATO members do not plan on fulfilling the spending obligation.
United States President Donald Trump has highlighted on multiple occasions that America has been the biggest contributor to NATO's spending, The US has been pushing the other allies to comply with the plan agreed upon in 2014 to spend 2% of their gross domestic product on the organizations' defense program.