Apple gives $1M to Red Cross as Florence hits US
Technology | World
9/14/2018, 4:55 PM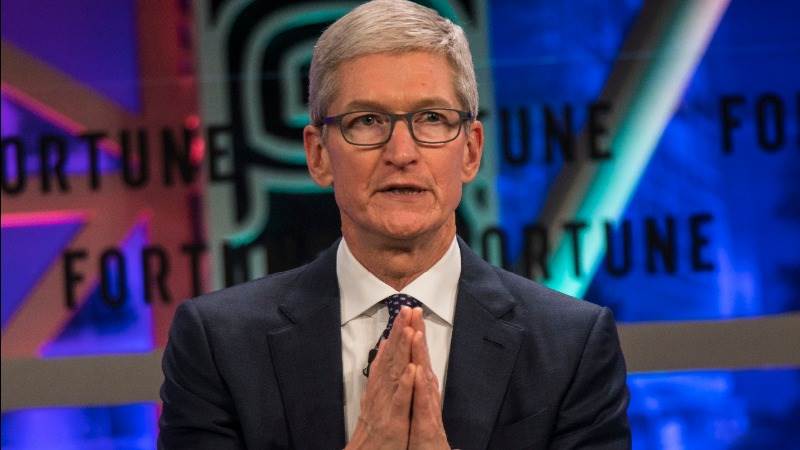 Apple Inc. is donating $1 million to the Red Cross as a contribution to relief efforts related to the Hurricane Florence that has made landfall at the coast of North and South Carolina earlier on Friday, the CEO of the company Tim Cook announced on his Twitter profile. Hurricane Florence has been downgraded to a Category 1 storm, expected to cause heavy flooding.
"The Carolinas are in our hearts. To our employees there, first responders and everyone in Hurricane Florence's path, please stay safe. To help those affected, Apple is donating $1M to the Red Cross," Cook wrote.
Last year, Apple donated $5 million to support Hurricane Harvey and Hurricane Irma relief efforts.