Experts: Khashoggi's watch didn't record anything
World
10/14/2018, 6:44 AM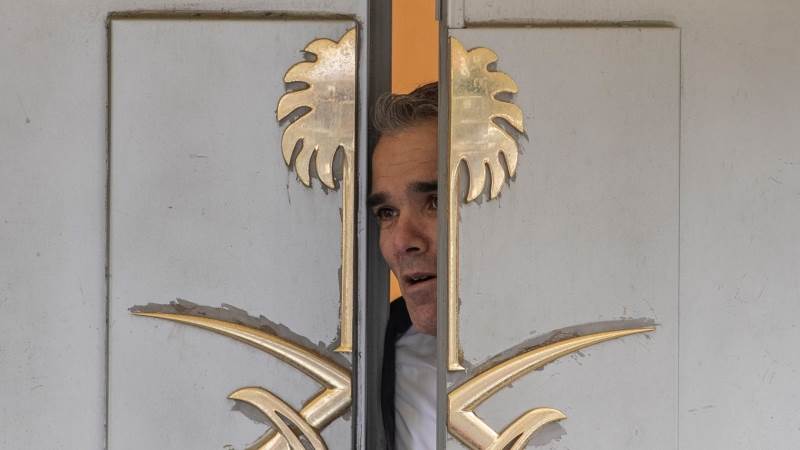 Experts believe that journalist Jamal Khashoggi's Apple Watch could not have recorded his alleged killing, CNN reported.
The Turkish newspaper Sabah reported that Khashoggi turned on the recording function on his Apple Watch before going into the Saudi consulate in Istanbul to obtain documents needed for his wedding and that his "interrogation, torture and killing were audio recorded and sent to both his phone and to iCloud."
CNN reported, citing analysts, security and technology experts and Apple website, that it is unlikely that ​Khashoggi's smartwatch was able to transmit audio of his alleged murder inside the consulate to his iPhone which his fiancee was carrying outside the building, due to limitations of cellular connection, short-range Bluetooth transmission and other technical obstacles.