French blue-chip index rises to 10.5-year record
Markets
5/16/2018, 4:24 PM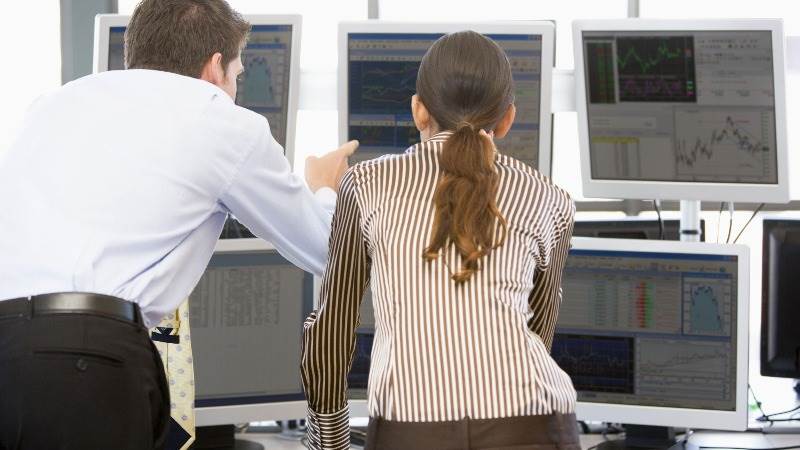 European stocks advanced in late trade on Wednesday on the back of solid corporate earnings and macroeconomic indicators, even though inflation has continued to lag, with numbers far behind the European Central Bank's 2% target. The euro and the pound took back some of the losses against the dollar after reaching year-to-date lows.
The FTSE 100 was 0.14% higher at 4:18 pm CET, less than 60 points off its all-time high, reached in mid-January. The CAC 40 advanced 0.31% in Paris at 4:07 pm CET to 5,570,63 points, the strongest level since February 1, 2008. The German DAX added 0.12%.
The French blue-chip index's increase was led by TechnipFMC, which spiked 3.88%. Atos followed with a rally of 2.73%, while Kering and LVMH also grew more than 2%.