German Bunds jump amid trade spats, Turkish lira fall
Markets
8/10/2018, 10:26 AM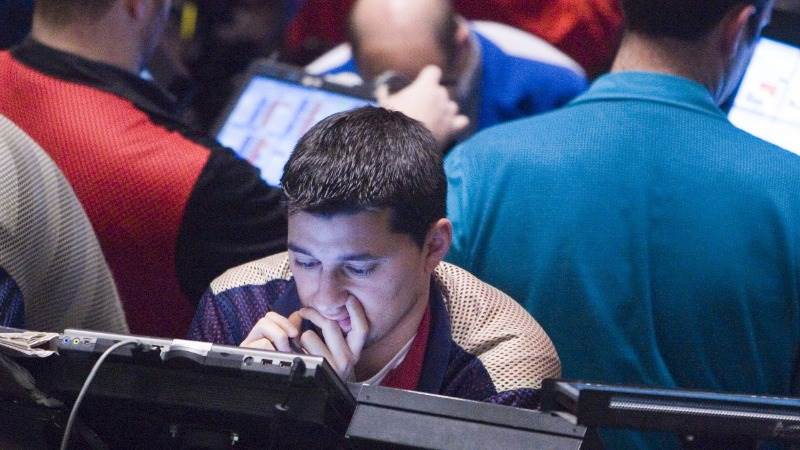 Stocks in Europe, spot prices of precious metals and oil futures all weakened on Friday, with geopolitical risks dominating the news. Market participants turned to the dollar and the relative safety of long-term sovereign bonds of the leading economies and sent yields lower, following the warning by Russia's Prime Minister Dmitry Medvedev that it would be "a declaration of economic war" if the United States introduces sanctions on its banks.
Investors were also expressing concern about Turkey's disputes with the government in Washington, helping send the country's currency to record lows together with pressures from raging inflation and current account deficit. The Turkish lira is also suffering due to a relatively low level of foreign exchange reserves, and all together it spells trouble for exposed lenders from the Eurozone.
Germany's two-year note yield slumped 2.3 basis points at 10:20 am CET to a negative 0.631%, while the ten-year Bund yielded 0.343% or 3.6 points lower for the day. The gauge of the thirty-year bond was down 0.28 points at 1.011%. Their equivalent futures increased 0.03%, 0.29% and 0.59%, respectively. The matching British debt yields lower 0.11 points at 0.723%, four points at 1.257% and 1.7 points at 1.735%.