Giuliani considered to replace Sessions - report
Politics
11/9/2018, 12:21 AM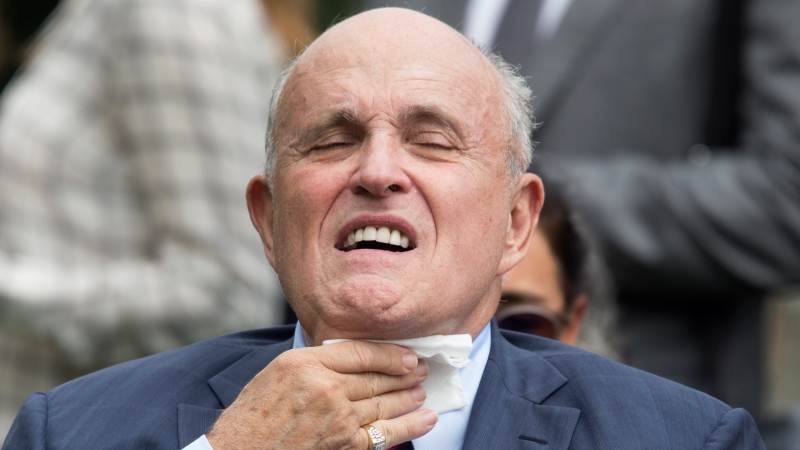 United States President Donald Trump lawyer and former Governor of New York Rudy Giuliani (pictured) is being considered as a replacement for Attorney General Jeff Sessions, CBS reported.
Citing sources close to the matter, CBS reported other candidates for the position include outgoing Florida AG Pam Bondi and former AG William Barr. Barr already served at the position under the Bush administration.
Earlier, it was reported Trump was considering former Governor of New Jersey Chris Christie as the new AG. Sessions said he will be stepping down after the US president announced his resignation on Twitter. Sessions' Chief of Staff Matthew Whitaker is currently the acting attorney general.