Iran's Zanganeh blasts US for trying to pressure OPEC
Economy
12/6/2018, 11:19 AM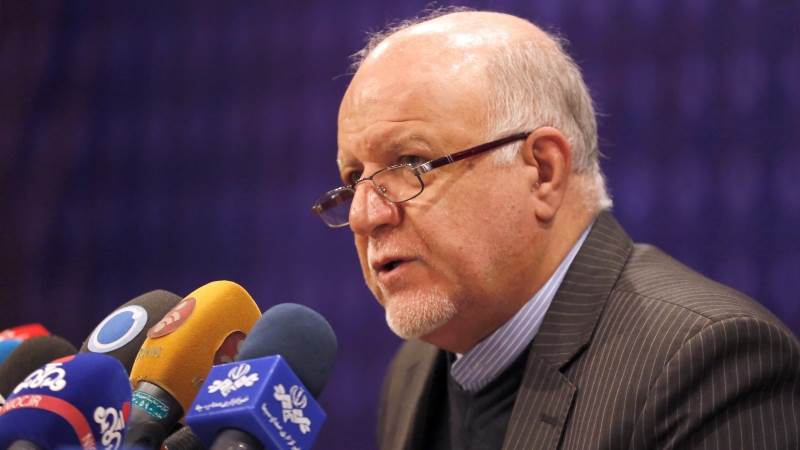 Iranian Petroleum Minister Bijan Zanganeh (pictured) said during the Organization of the Petroleum Exporting Countries (OPEC) meeting in Vienna on Thursday that it is up to the countries that caused a global crude oversupply to implement output cuts and blasted the United States for trying to pressure the cartel not to reduce production.
Zanganeh claimed it was "not fair" to expect Iran to reduce its output since it has not increased production during the previous month and added countries which "collapsed" the market by pumping too much oil should be the ones to implement production caps. He once again insisted Iran will not cut its production even by 1 barrel as long as the US sanctions against Tehran are in force. The Iranian minister also criticized Washington for sending representatives to the OPEC event with the goal to influence some producers and noted US should only take part in the event if it wants to join OPEC.
Earlier, Saudi Energy Minister Khalid al-Falih warned that OPEC+ will not reach an agreement to cut output unless all members, including Iran, are on board. Furthermore, Al-Falih stressed the cartel will consider US President Donald Trump's input on the issue, as well as the overall needs of consumers, before making the final decision.