Irish upper house votes to boycott Israeli settlements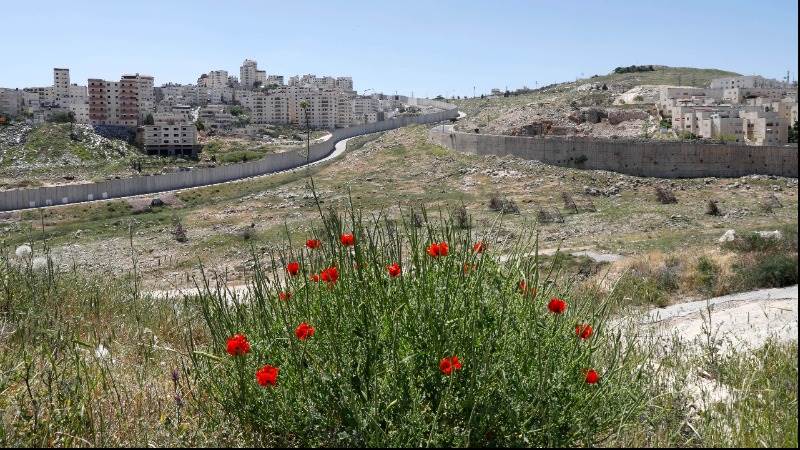 Seanad Eireann, the Senate of Ireland, passed a bill which would prohibit goods and services from occupied territories around the globe. The vote of 25 to 20 on Wednesday is a step to ban trade with Israeli settlements in Palestine, in particular, as illegal entities according to international law. The ruling Fine Gael party didn't support the legislation.
The bill was sent to the lower house, the Dail, to be debated and voted on. If it is passed in principle, it must undergo several more stages before implementation. Israel reacted by claiming proposed measures would hurt Palestinians in Israeli-run facilities and added it would consider a response. The government said move is "populist, dangerous and extremist."
The country isn't actually mentioned in the bill sponsored by independent Senator Frances Black. She asserted more than 42% of land in the West Bank is under occupation and called the practice a war crime.