Labour Party to vote against Brexit deal - MP
Politics
9/14/2018, 2:01 PM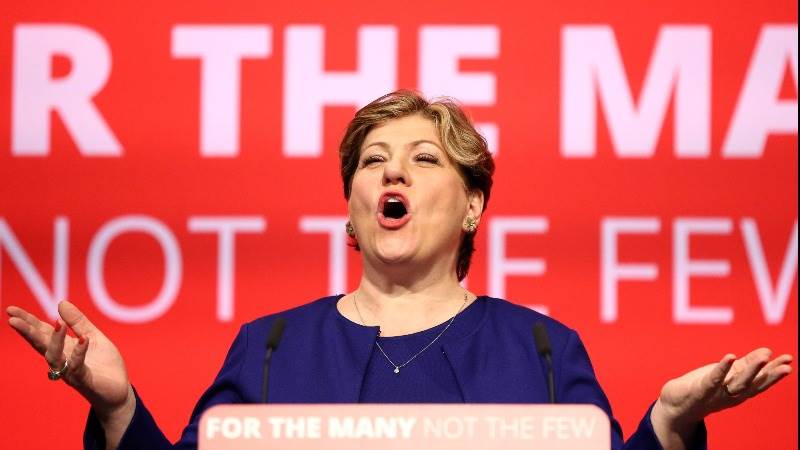 The Labour party will vote against United Kingdom Prime Minister Theresa May's Brexit deal, British Member of Parliament Emily Thornberry told the Financial Times on Friday. The shadow foreign secretary stated that she doesn't see a viable agreement being made.
"I can't see them coming back with a deal that is going to meet our six tests and I can't see them coming back with a deal that will unite the Tory party, for heaven's sake. [...] "We're either going to have a general election in the autumn or we're going to have it in the spring," Thornberry stated.
Labour's opposing vote means only ten of conservative MPs would be enough to defeat the government. Yesterday, May said British government's "firm aim" was a Brexit deal based on her cabinet's Chequers agreement. Meanwhile, Bank of England Governor Mark Carney warned that leaving the European Union without a deal could cause a financial crisis in the country.