Midterms potential Russia target - Intelligence committee
Politics
2/13/2018, 6:17 PM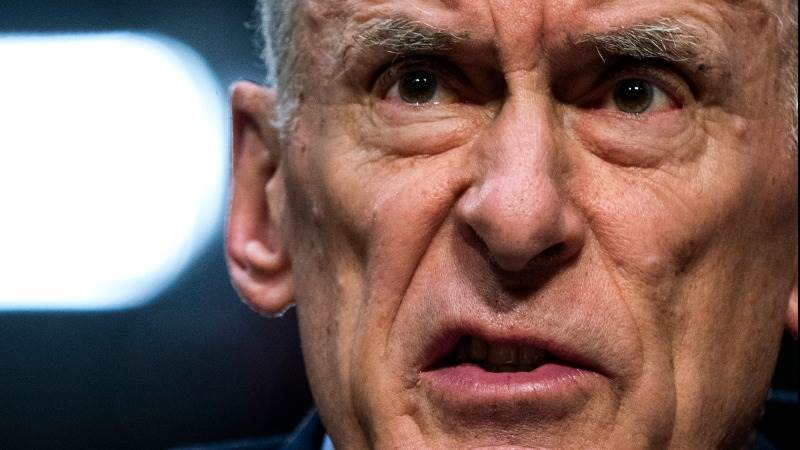 The Congressional elections in 2018 represent a chance for interference by Moscow, the United States intelligence chiefs stated on Tuesday during testimony to the Senate Intelligence Committee's annual hearing.
"There should be no doubt that Russia perceived its past efforts as successful and views the 2018 midterm elections as a potential target for Russian influence operations," Director of National Intelligence Daniel Coast (pictured) stated in his opening remarks.
The director also warned about North Korea preparing cyber attacks to gather intelligence on US and South Korea, possibly aided by Iran and Russia. Moreover, in the Worldwide Threat Assessment report he penned, Coats emphasized that North Korea was one of "the most volatile and confrontational" nuclear threats to America in the next year.