NATO chief wants balanced relations with Russia
Politics
9/14/2018, 8:30 PM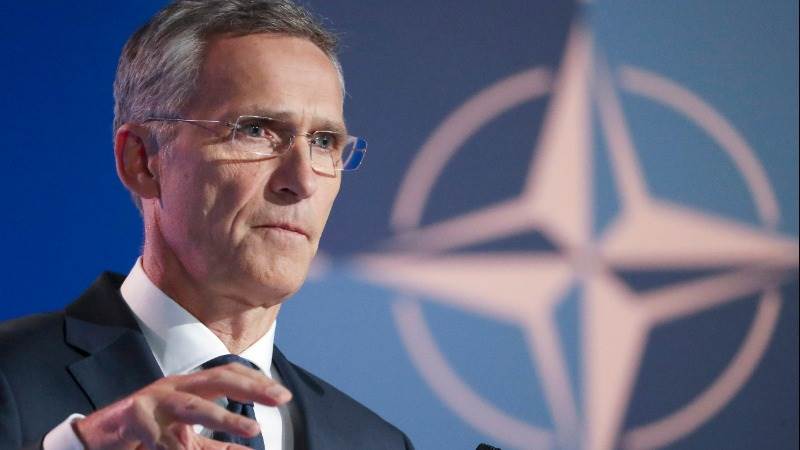 Secretary General of the North Atlantic Treaty Organization (NATO), Jens Stoltenberg, said on Friday that the military alliance needs to find a "balance" between a robust, defensive posture and openness to dialogue in its relations with Russia. In his view, there could only be losers in a new arms race war.
"We are all the losers if we move into a new Cold War, new arms race. So we have to utmost to find that balance between being firm, predictable, delivering credible attempts of defense, but at the same time trying to develop a better relationship with Russia including arms control and political dialogue with Russia," NATO chief said at a Heritage Foundation event in Washington.
He went on to add that there are still channels of cooperation between the alliance and Moscow, such as the Arctic Council, which brings together northern members of the pact with Nordic non-members and Russia, to tackle issues of sustainable development and environmental protection in the Arctic.
"I still believe it is important to try to keep tensions down in the high north. And the reality is that partly because this is a very vulnerable area, for also environmental reasons, and we are also working together with Russia addressing some of the challenges in the High North," Stoltenberg added.