Spotify files to list on NYSE under ticker SPOT
Business
2/28/2018, 8:33 PM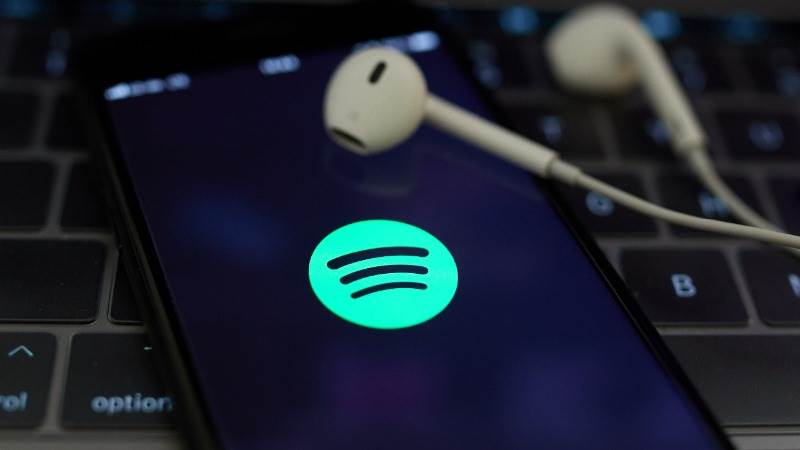 Spotify Technologies has filed for an initial public offering (IPO) of up to $1 billion, an F-1 filing with the Securities and Exchange Commission showed on Wednesday. The music streaming service will be listed on the New York Stock Exchange and will start trading under the ticker SPOT.
"The listing of our ordinary shares on the NYSE without underwriters is a novel method for commencing public trading in our ordinary shares, and consequently, the trading volume and price of our ordinary shares may be more volatile than if our ordinary shares were initially listed in connection with an underwritten initial public offering," the company noted in its filing. "Based on information provided by the NYSE, the opening public price of our ordinary shares on the NYSE will be determined by buy and sell orders collected by the NYSE from broker-dealers and the NYSE is where buy orders can be matched with sell orders at a single price," Spotify added.
According to earlier reports, the firm founded in 2006 in Sweden wanted a direct listing rather than a traditional IPO to avoid some fees and restrictions on stock sales.