Report: Man in hospital in UK had spied in Russia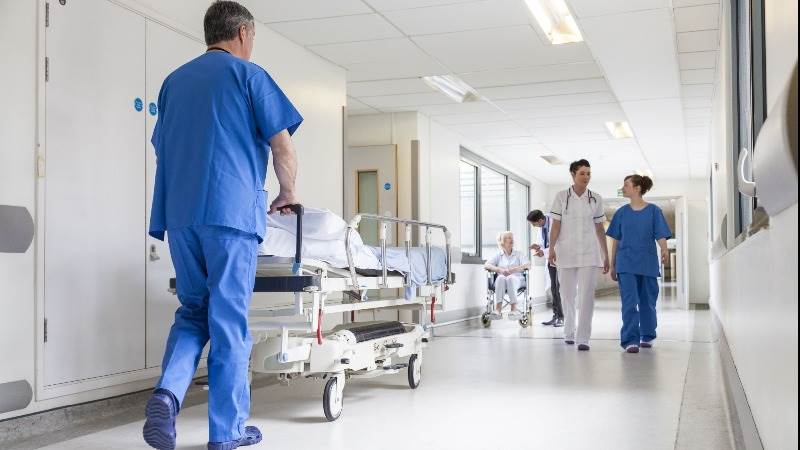 The BBC said on Monday it learned from sources familiar with the matter that a man in a critical condition who is tended to in Salisbury District Hospital is 66-year-old Sergey Skripal. The facility declared a major incident as it emerged that the former Russian military intelligence officer and a woman were "exposed to an unknown substance." The other person is also critically ill.
Skripal, who was taken to hospital with the woman from the Maltings shopping center in Wiltshire, has arrived in the United Kingdom in 2010 as part of an exchange with the Kremlin. He was sentenced to 13 years in prison in 2006 for spying for Britain.
The police blocked several locations for decontamination as the said substance was removed. It seems there is no "further immediate risk to public health," authorities said.
Alexander Litvinenko, a former officer of Russia's Federal Security Service (FSB) who was living in the UK after getting an asylum, died from radiation in 2006 after being exposed to polonium-210.