Disney ready to offer cash for Fox if necessary - report
Business
5/29/2018, 4:02 PM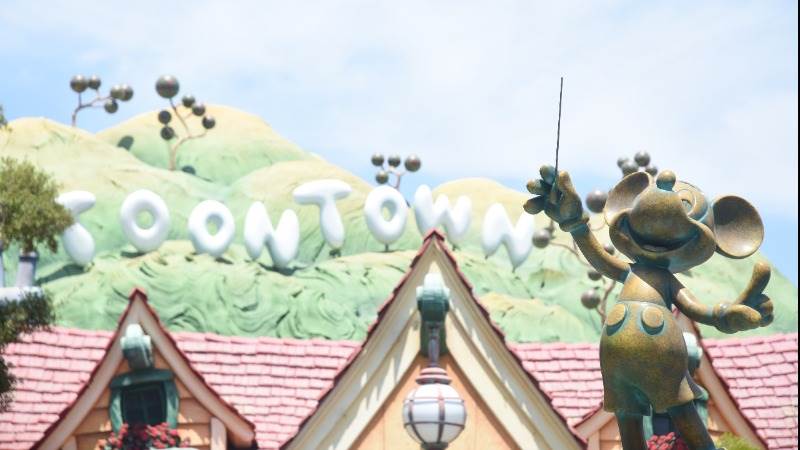 Walt Disney Company would be ready to offer a significant portion of cash in its pursuit to acquire most of 21st Century Fox in case Fox requires it, CNBC reported on Tuesday citing sources close to the matter.
The two companies have already reached an agreement according to which Disney would buy Fox's movie studio and most of its other assets in a stock deal worth $52.4 billion, while Fox's remaining news and sports businesses would form a new company.
However, following recent reports that Comcast is set to compete with Disney for the acquisition of the media company and is in "advanced stages of preparing" an all-cash offer for Fox's assets, Disney decided to start lining up cash in an effort to win the battle, the sources noted.