WH adviser Larry Kudlow suffers heart attack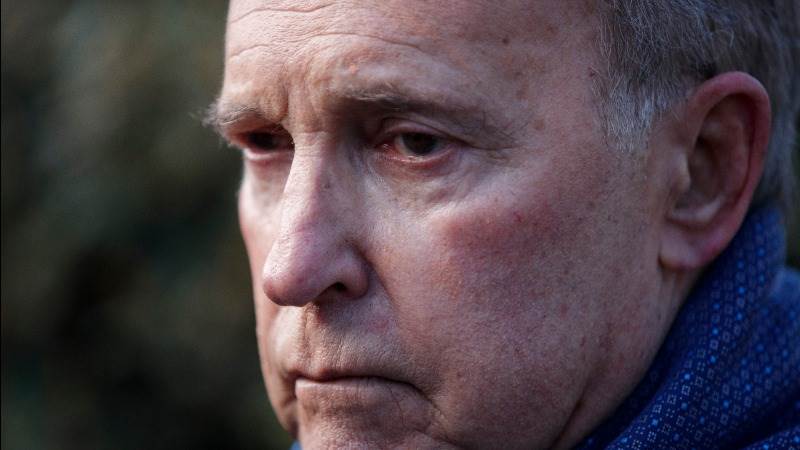 Larry Kudlow, Director of the National Economic Council under US President Donald Trump suffered a heart attack, Trump said after he arrived at the Capella Hotel in Singapore where he is set to meet North Korean Leader Kim Jong-un.
"Our Great Larry Kudlow, who has been working so hard on trade and the economy, has just suffered a heart attack. He is now in Walter Reed Medical Center," Trump tweeted.
When he appointed Kudlow as his chief economic adviser in March, Trump said that the US will have many years of great economic and financial success.