Report: Disney to offer more in Fox purchase
Business
6/18/2018, 3:40 PM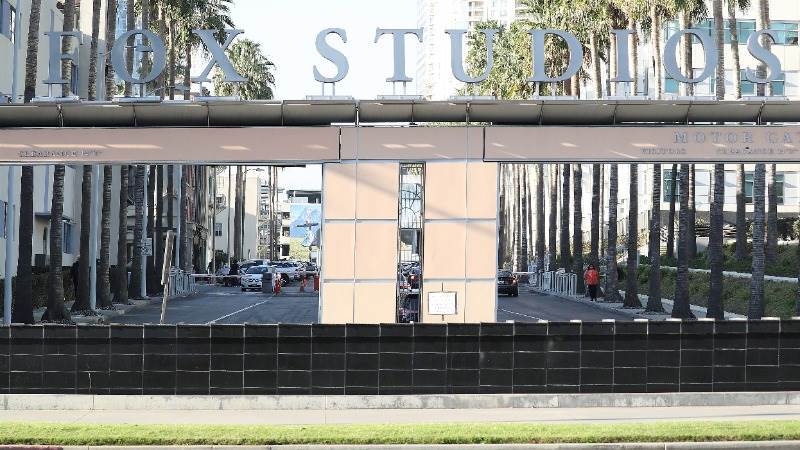 After Comcast Corp. announced a cash $65 billion bid for Twenty-First Century Fox Inc.'s media assets, Walt Disney Co. is seen increasing its own offer, CNBC learned from unnamed sources. The report published on Monday adds the target entity's board scheduled a meeting for June 20 to discuss the new situation. According to the article, there is a possibility for negotiations to start if it determines Comcast's bid to be more valuable.
The takeover attempt concerns Fox Studios, National Geographic and FX, Star TV, shares in Sky Plc, Endemol Shine Group and Hulu and a group of sports channels. Comcast has gatecrashed a process where Disney offered stocks worth $52.4 billion. Earlier unofficial information indicated the initial deal could be amended to switch a part for cash or add cash to the existing agreement.
If Fox launches talks with Comcast, Disney would have only five days for a counteroffer. The complex potential transaction is also linked to Comcast and Fox's race to acquire Sky.