Fox, Sky reach £24.5B takeover deal
Business
7/11/2018, 8:39 AM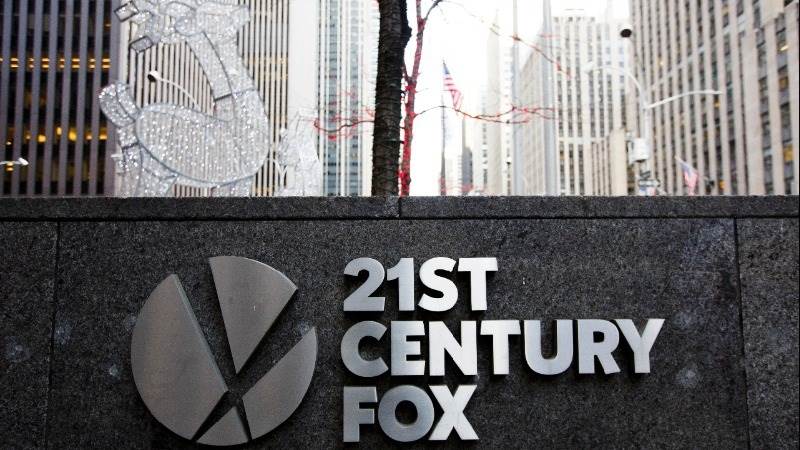 21st Century Fox confirmed on Wednesday that it reached a takeover deal for the remaining 61% of Sky plc. Fox had previously majorly increased its bids in attempts to buy the European television group and win the bidding battle with Comcast Corp.
The new increased all-cash offer values Sky at £24.5 billion, or £14 per share. Fox's bidding war with Comcast lasted 18 months and this week Fox expects an approval from British lawmakers. "The increased 21st Century Fox offer represents a substantial increase in value relative to the Comcast offer and the original Fox offer," Sky said.
As Disney last month agreed to buy $71 billion worth of Fox's entertainment assets, including its 39% of Sky shares, the Fox-Sky deal will make Disney the sole owner of Sky.