Trump doubles Turkey tariffs on steel and aluminum
Politics
8/10/2018, 2:51 PM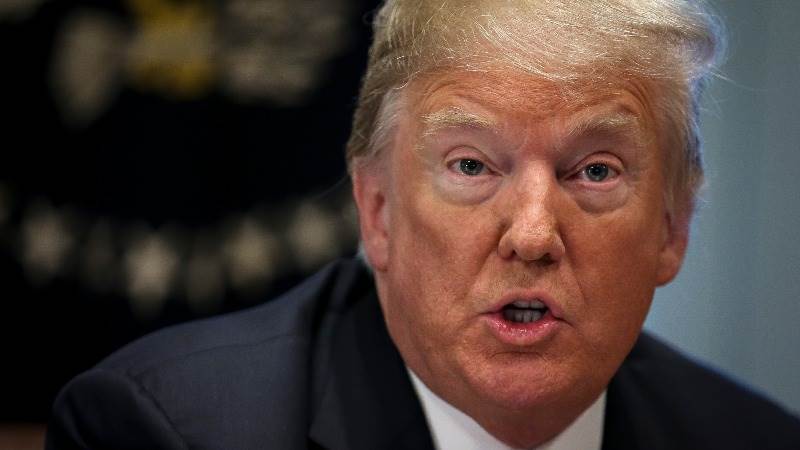 United States President Donald Trump took to Twitter on Friday to announce that he has made a decision to double the Turkish tariffs on steel and aluminum. The president also praised the greenback's strength against the Turkish lira, stressing that Washington's relations with Ankara are "not good at this time."
Trump tweeted: "I have just authorized a doubling of Tariffs on Steel and Aluminum with respect to Turkey as their currency, the Turkish Lira, slides rapidly downward against our very strong Dollar! Aluminum will now be 20% and Steel 50%. Our relations with Turkey are not good at this time!"
The announcement comes after Turkish President Recep Tayyip Erdogan stated earlier that Ankara will retaliate with equal measures on any country that decides to wage an economic war on Turkey.