Hurricane Florence's eyewall nears N. Carolina
World
9/14/2018, 10:29 AM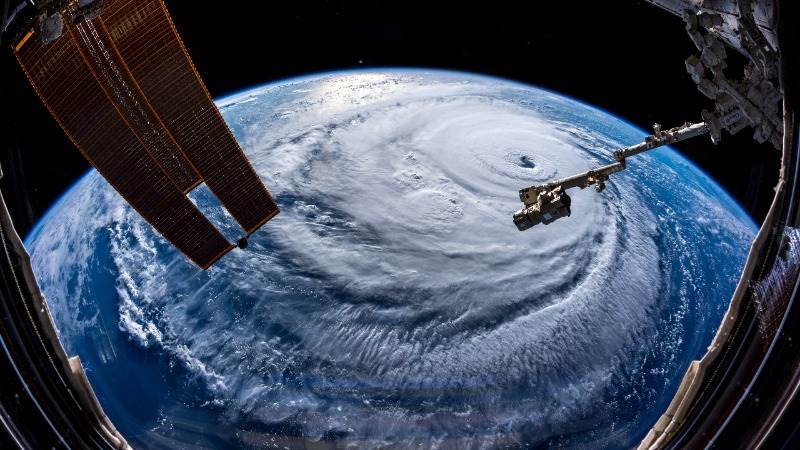 The eyewall of a category one tropical cyclone which was set to make landfall in the United States is beginning to reach the coast of North Carolina, the National Hurricane Center said on Friday. The update from the institution based in Miami was based on information from Cape Lookout, where the wind from Hurricane Florence was measured at 68 miles (109 kilometers) per hour, with a gust to 90 miles per hour.
The unit of the National Oceanic and Atmospheric Administration reported sustained wind at Fort Macon of 65 miles per hour and a gust of 87 miles per hour. The location of the center of the storm was last registered 30 miles east of Wilmington and 50 miles southwest of Morehead City.
In the previous comprehensive report, the NHS warned of "life-threatening" condition along the US state's coast and added "catastrophic freshwater flooding" was expected in parts of North and South Carolina. Normally dry areas face rising waters from the shoreline, according to the alert.