Import price growth in US drops to 3.7% in August
Economy
9/14/2018, 2:32 PM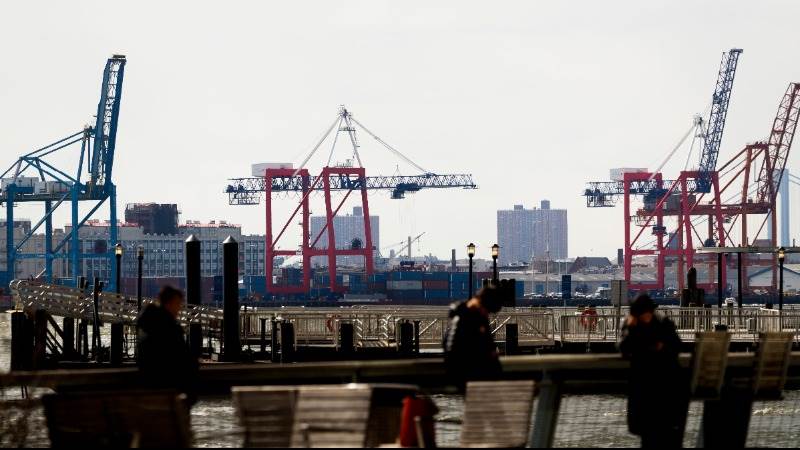 The inflation tracker of goods entering the United States lost 0.6% last month, according to the Department of Labor. The report published on Friday revealed the annual pace of growth weakened by a substantial 1.2 percentage points, the most since January 2016, to 3.7%. The 4.9% pace, revised slightly up, was the fastest since February 2012. In July alone, import prices fell 0.1%, compared to no change in the flash figures from the previous update.
The August fall was driven by fuel's dip of 3.9%, though the item was still 30.6% stronger than one year before. The 12-month change for the headline had the worst performance in prices of foods, feeds and beverages, which fell 3.4%, which is 0.2 points less than in July.
Turnover in the export sector showed prices slipped 0.1% in the reporting month after declining by 0.5%, where the gauge of nonagricultural merchandise more than offset the rise in the remaining component. The year-over-year growth rate cooled to 3.6% from 4.3%.