Pound hits highest level against dollar since Brexit
Markets
1/12/2018, 4:03 PM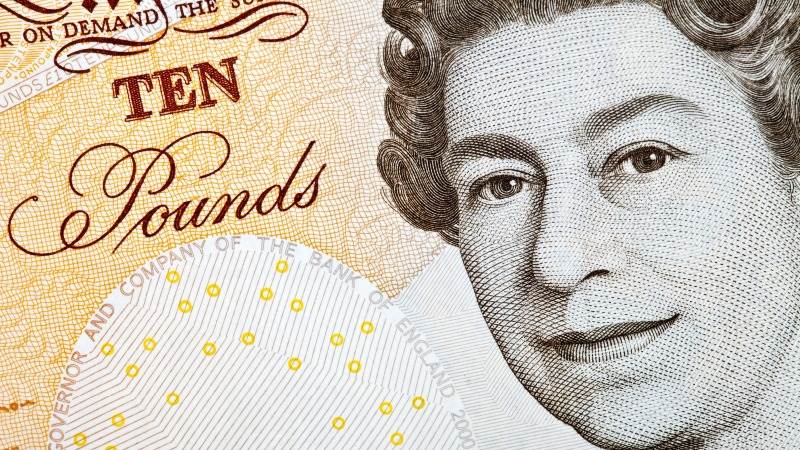 The British pound jumped 1% on Friday to hit $1.3693, marking it the currency's the highest level against the dollar since the Brexit referendum in 2016. Sterling went for $1.5 in June 2016, but experienced a sharp fall as a result of the British vote to leave the European Union.
The latest strengthening of the UK currency comes amid media reports that Spain and the Netherlands are willing to consider "soft Brexit" in Britain's departure from the bloc, an option which would allow the United Kingdom to keep access to the single market if it agrees to allow a degree of free movement.
Sterling climbed 1$ against the greenback to sell for $1.36721 and it surged 1.19% compared to the yen to go for 152.316 at 4:12 pm CET. The euro dipped 0.08% against the pound to change hands for 0.8880 at 4:13 pm CET.