Russia blocks US sanctions move on N.Korea at UNSC
Politics
8/10/2018, 10:20 AM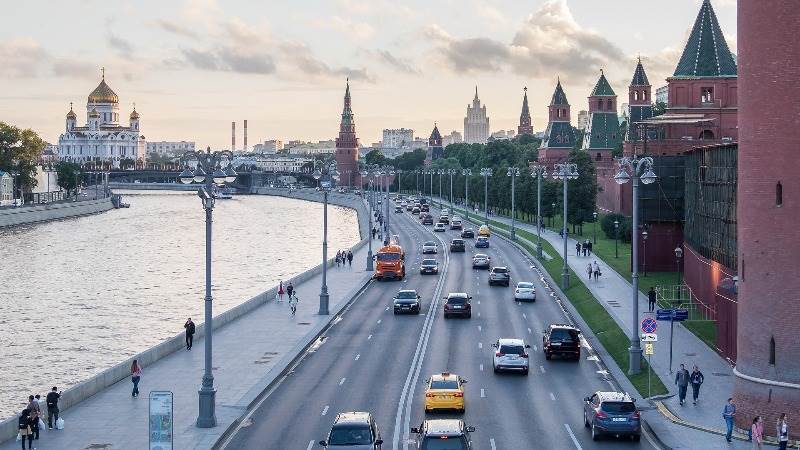 Russia blocked the United States application to the United Nations Security Council that seeks to expand sanctions list on North Korea, the country's Foreign Ministry confirmed on Friday. Moscow added that Washington's move contradicts the global efforts to ease tensions with Pyongyang, stressing that the evidence the US produced to back its proposal was "completely inconclusive."
"Russia blocked an American application in the UN Security Council Committee 1718 on the DPRK [North Korea] to impose international sanctions against one physical and several legal entities, including the Russian commercial bank Agrosoyuz, allegedly conducting illegal activities in violation of the sanctions regime in force in relation to this country," the ministry noted.
Moscow pointed out that the move points out Washington's determination to "maintain maximum pressure on Pyongyang for as long as possible, in fact, up to the completion of the process of denuclearization." Russian ministry stated that such actions are "destructive" towards the settlement of the problems on the Korean peninsula.