SocGen step closer to buying Commerzbank's EMC unit
Business
3/13/2018, 6:10 PM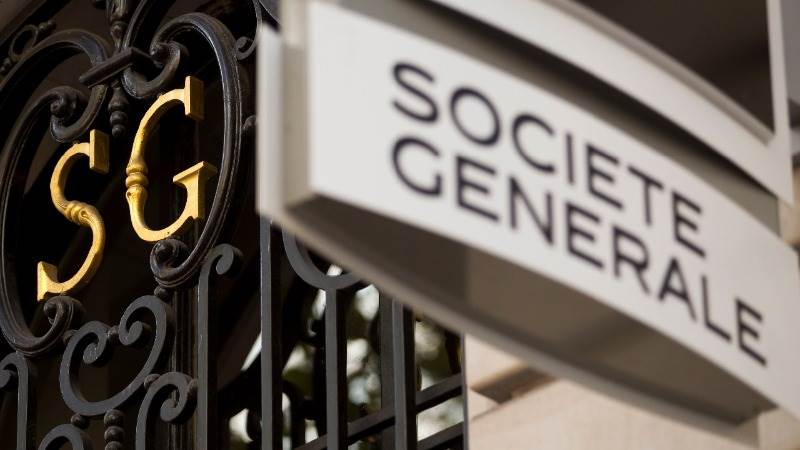 French banking giant Societe Generale SA won the right to negotiate exclusively with German Commerzbank SA over the sale of its equities, markets and commodities unit, Handelsblatt reported on Tuesday.
According to the report, Societe Generale outbid other competitors, including Goldman Sachs Group Inc. and Barclays Plc.
Commerzbank said in March 2017 it would be selling the unit as it continues its struggle to fully recover from the financial crash of 2008.