Tillerson firing is 'disturbing,' Pelosi says
Politics
3/13/2018, 5:14 PM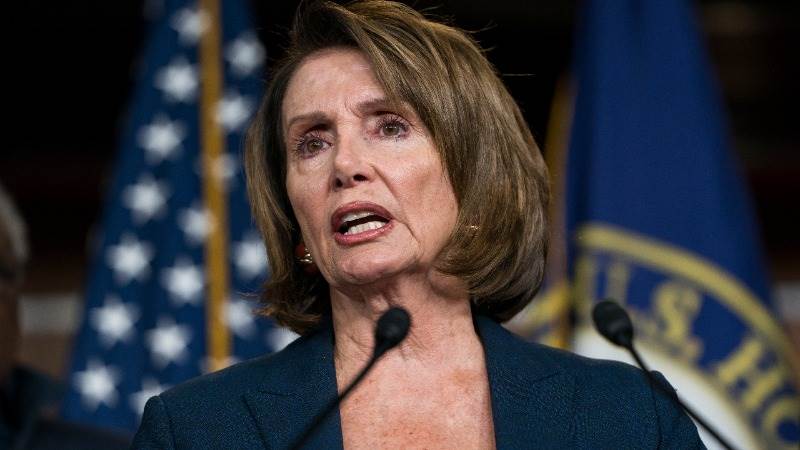 The firing of Secretary of State Rex Tillerson sets a "profoundly disturbing precedent," House Minority Leader Nancy Pelosi said on Tuesday following news he would be replaced by CIA Director Mike Pompeo. The Democrat argued that Tillerson's "humiliating dismissal" was provoked by his "standing up for our allies against Russian aggression" in a statement released following the news.
"President Trump's actions show that every official in his Administration is at the mercy of his personal whims and his worship of Putin," she warned.
Earlier, Trump explained the letting the diplomat go was decided due to their "different mindsets," specifically mentioning their disagreement over the Iran nuclear deal.