Trump: Kudlow strong contender to replace Cohn
Politics
3/13/2018, 3:16 PM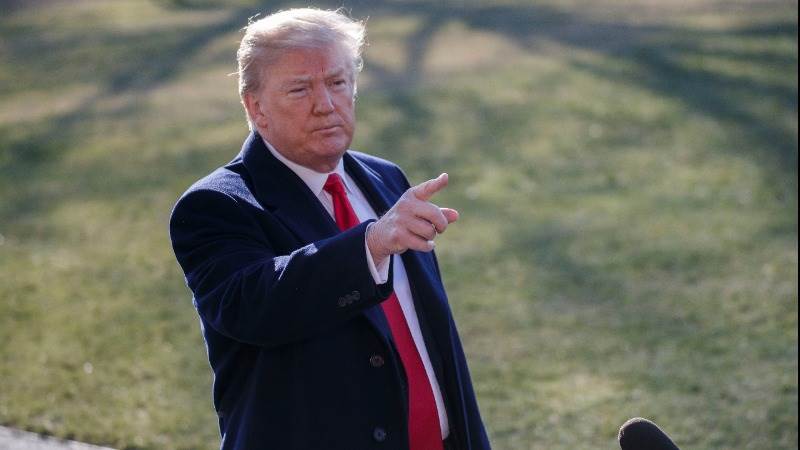 United States President Donald Trump said on Tuesday that CNBC contributor Larry Kudlow is a strong contender for the position of his top economic adviser.
Trump claimed that despite the fact that the two "don't agree on everything," Kudlow "has a very good chance" to be chosen as the replacement for Gary Cohn.
Last week, Cohn announced he will be stepping down over his reported disagreement with the president on introducing import tariffs on steel and aluminum. Media reports on Monday suggested Kudlow, who backed Trump during his presidential campaign, is set to succeed Cohn as the head of the National Economic Council.