UK considering 'Amazon tax' for online retailers
Politics
8/10/2018, 2:06 PM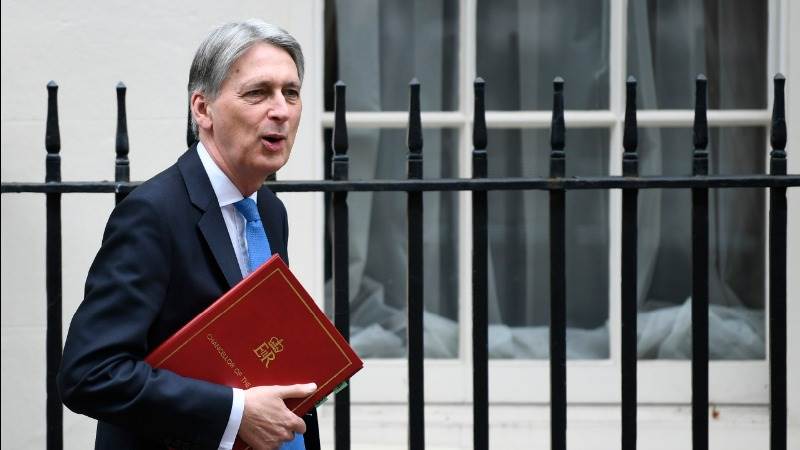 United Kingdom government secretary Philip Hammond said on Friday that London is considering introducing a so-called "Amazon tax" targeting online retailers, Sky News reported. The government's move aims to save struggling retail businesses by introducing the tax as, like Hammond pointed out, the British are "changing [their] shopping habits."
"More and more of us are buying online. Indeed, Britain has the biggest percentage of online shopping of any major developed economy. That means the high street will change," Hammond stated. He did not speak about reforming existing business rates, while only pointing out that the country needs new taxes for online businesses.
Hammond said that, although the GDP data from earlier today was encouraging, the economy is still under pressure due to the Brexit related uncertainties. He noted that the implementation of the deal from Chequers is "the best way forward" adding that it is a reasonable proposal for London to offer the European Union.