US housing starts fall 3.7% in April
Economy
5/16/2018, 2:32 PM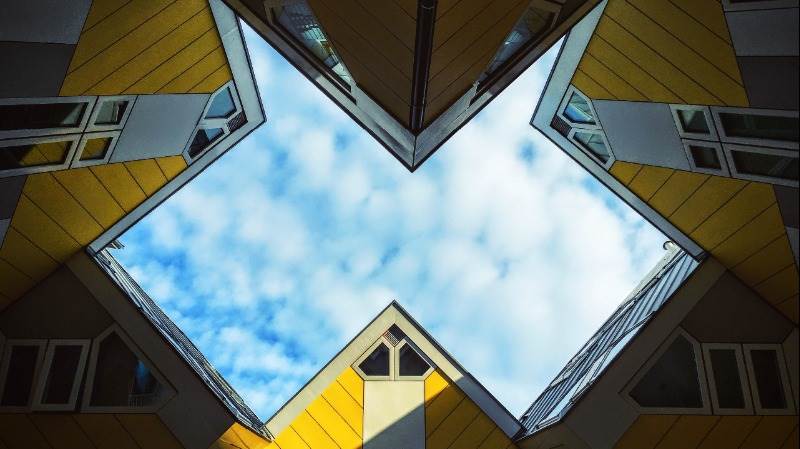 Housing starts in the United States fell by 3.7% at a seasonally adjusted rate 1,377,000 in April compared to March's revised level of 1,336,000, the US Census Bureau and Department of Housing and Urban Development announced on Wednesday. On an annual basis, the figure was 10.5% higher compared to the same period last year when it stood at 1,165,000.
Meanwhile, single-family housing in March stood at 859,000, increasing 9% compared to March's revised estimate of 851,000. In the third month of the year, building permits were 1.8% lower compared to the month before, amounting to 1,352,000. Compared to the same period in 2017, permits increased 7.7%
In April, housing completions were recorded at a seasonally adjusted annual rate of 1,257,000, up 2.8% compared to the previous month's revised level. Year on year, the figure rose 14.8%.