US markets close lower amid earnings season
Markets
4/19/2018, 10:02 PM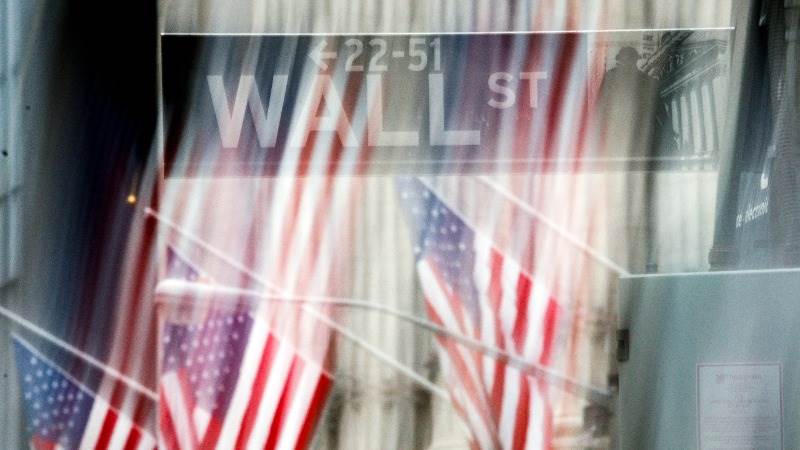 Wall Street closed lower on Thursday as investors remained focused on corporate reports amid an ongoing earnings season. All three major American indexes traded in the red with Dow Jones losing around 80 points. The technology sector led the losses as Apple was among the main laggers. Meanwhile, market watchers also remained worried about the rising interest rates.
The Dow Jones Industrial Average finished 0.34% in the red, losing 83 points at the end of the trading session. Apple was the main loser, down 2.83% following Taiwan Semiconstructor Manufacturing's announcement of disappointing earnings.
The S&P 500 lost 0.57% at the closing bell, led by the losses in tech and consumer staples industries.
The Nasdaq 100 closed 0.85% lower.
The euro declined 0.20% against the US dollar to sell for 1.2348 at 10:07 pm CET.