US oil rig count rises by 7 to 867 - Baker Hughes
Markets
9/14/2018, 7:05 PM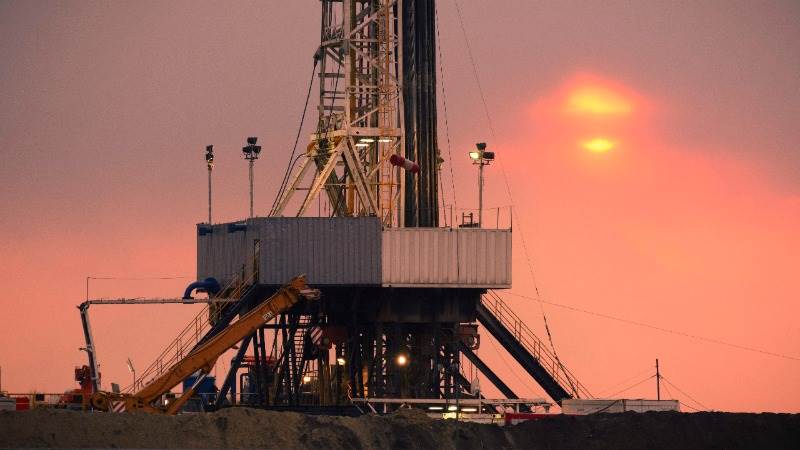 The number of oil rigs in the United States increased by 7 to 867 in the week ending September 14 compared to the previous week, according to the Baker Hughes weekly rig count released on Friday.
The number of gas rigs in the US was unchanged during the same week, bringing the total number of rigs in the country to 1,055. On an annual basis, the oil rig count was up 119.
In Canada, the total rig count was up by 22, with the number of oil rigs increasing 15 to 148 and gis rigs rising by 7 to 78. Compared to the previous year, the number of oil rigs in Canada was up by 14.