US stocks mostly climb on data, trade optimism
Markets
9/14/2018, 3:31 PM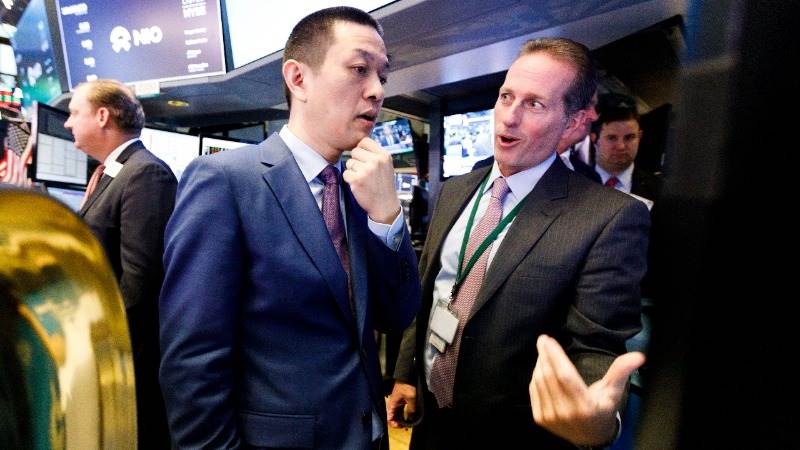 Markets in the United States opened mostly in the green on Friday, following the release of data on import price growth and retail sales. Meanwhile, trade tensions have eased after it was confirmed that Washington has initiated a new round of trade talks with Beijing. In NAFTA talks, CNBC reported that a Canadian official said his country is willing to pursue negotiations past the current deadline for the deal. Earlier, Prime Minister Justin Trudeau said Ottawa is working towards securing a trade deal with the US as soon as possible.
The Dow Jones Industrial Index was 0.08% above the flatline. DowDuPont led the gains with a 0.89% rise, followed by Goldman Sachs' 0.71%. The S&P 500 was flat at the opening bell. Fashion retailer L Brands surged 2.30%, outperforming others.
The Nasdaq 100 went up 0.05% at the start. Biopharmaceutical firm Shire was the best performer, advancing 2.53%.
The euro decreased by 0.21% against the dollar, selling for $1.16654 at 3:32 pm CET.