US 'with UK all the way' on Skripal case, Trump tells May
Politics
3/13/2018, 7:13 PM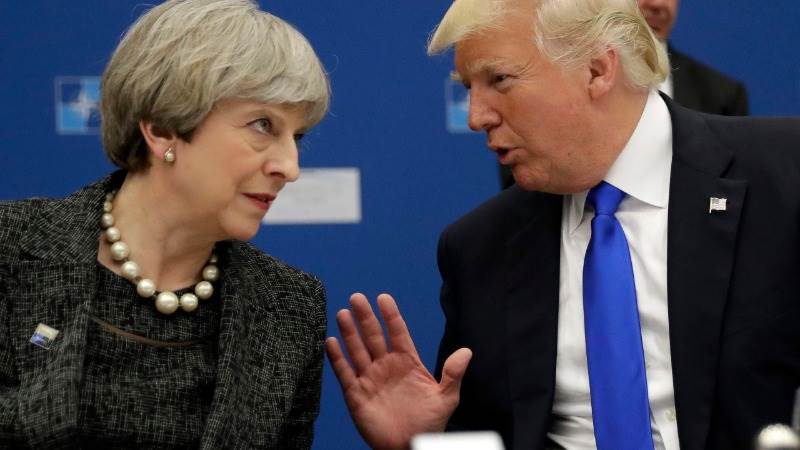 United States President Donald Trump told United Kingdom Prime Minister in a phone call on Tuesday that Washington is "with the UK all the way" regarding the poisoning case of Russian spy Sergey Skripal.
According to a statement by the White House, May reiterated her stance that it is "highly likely that Russia was responsible for the attack" and Trump noted that he agrees with the claim and added that the Russian Government "must provide unambiguous answers regarding how this chemical weapon, developed in Russia, came to be used in the United Kingdom."
On Monday, May accused Russia of being behind an "indiscriminate and reckless act" against Britain, while Russian officials dismissed the allegations, calling them a "circus show."