Wall Street opens mostly higher on earnings reports
Markets | Technology
1/12/2018, 3:38 PM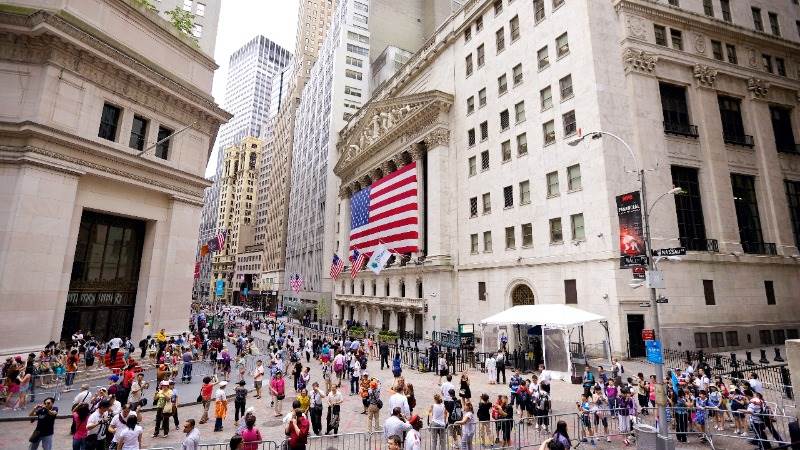 Stock markets in the United States opened mostly higher on Friday after strong corporate earnings reports. Banking giant JPMorgan Chase & Co. published an increase of 39% compared to the previous quarter, whereas Wells Fargo & Company earnings were also above expectations.
The Dow Jones started the session 0.35% higher, with Boeing adding 1.19%.
The Nasdaq 100 was almost flat, down 0.03%. Facebook Inc. lost 4.43% after an announcement about major News Feed changes.
The S&P 500 rose 0.10%, as Kohl's Corp. jumped 4.92%.
The euro gained 0.89% compared to the dollar and sold for 1.21364 at 3:34 pm CET.