Wells Fargo to close 900 branches
Business
1/12/2018, 5:19 PM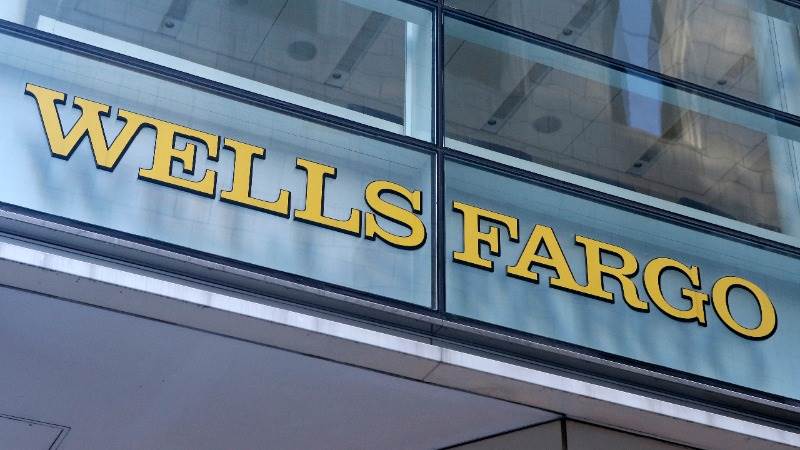 Wells Fargo & Company will close about 900 branches in order to cut costs accrued during the fake accounts scandal made public in 2016, Financial Times reported. The United States bank's executives said they will make the closures over the next four years.
The announcement comes shortly after the company published its quarterly financial report, with adjusted earnings per share above estimates at $1.16 and net income up $0.9 billion compared to the same period last year. The banking giant struggled to deal with the fallout of the scandal in which branch employees created millions of phony deposit and credit card accounts in customers' names without their knowledge. After an independent investigation, Wells Fargo reached a $190 million settlement with the US authorities and fired over 5,300 employees.
Following the announcement, the financial services company's shares dropped 0.92% at 5:13 pm CET.